Accommodation in the Apuseni Mountains at PENSIUNEA POPASUL URSILOR
Spend a fairytale stay at km 0 of Bear Cave
You may think we're joking, but you'll see that's just the way it is! Here, in the Apuseni Mountains, we do not joke when it comes to guests, hospitality, cleanliness, food and…palinca!
We expect you to convince yourself
Then you will probably explore the surroundings and discover nature as it should be everywhere, wild, exciting, beautiful, fresh, you will discover Apuseni Nature Parkprotected area of national interest, Bear Cave, Cetatile Ponor, Cetatile Radesei, Bisericuta Motului, the Living Fire Glacier, you can discover Magura Vanata, Scarisoara Cave, Ethnographic Museum – Horea and Aurel Flutur, as well as many, many other local attractions.
You have every reason to stay with us!
..and we'll give you some more, so bring your friends next time!
16 spacious, clean rooms with private bathroom
Rooms with 3, 5, 7 beds and a double room
Large, welcoming terraces with…views
Wonderful natural landscapes can be admired directly from the terrace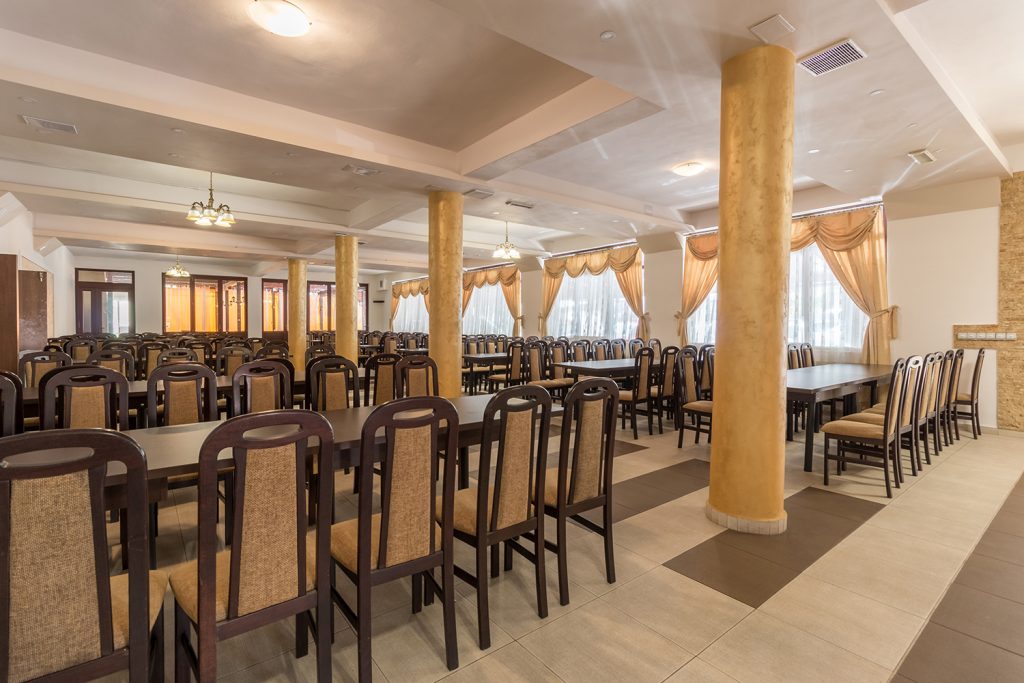 Event hall with 200 seats. We can expand by another 150 seats
Organize your event right in the heart of the Apuseni Mountains
Clean, spacious and welcoming bathrooms
We strive to offer our guests special accommodation conditions
Playground for children
Children play in nature and parents relax. A mutually beneficial situation 😉
Our yard is nature
Just step out of the room and you're practically in the middle of nature. What could be more beautiful?
Looking for accommodation in the heart of the Apuseni Mountains?
Spend an unforgettable time in the heart of the Apuseni Mountains, in the vicinity of the Bear Cave, a picturesque location where traditions are at home!
Bears' Village Reception
For reservations or information we are gladly at your disposal, ready to answer any questions and we are waiting for you to spend a few unforgettable days in a wonderful location, full of history and traditions, in the heart of the Apuseni Mountains!