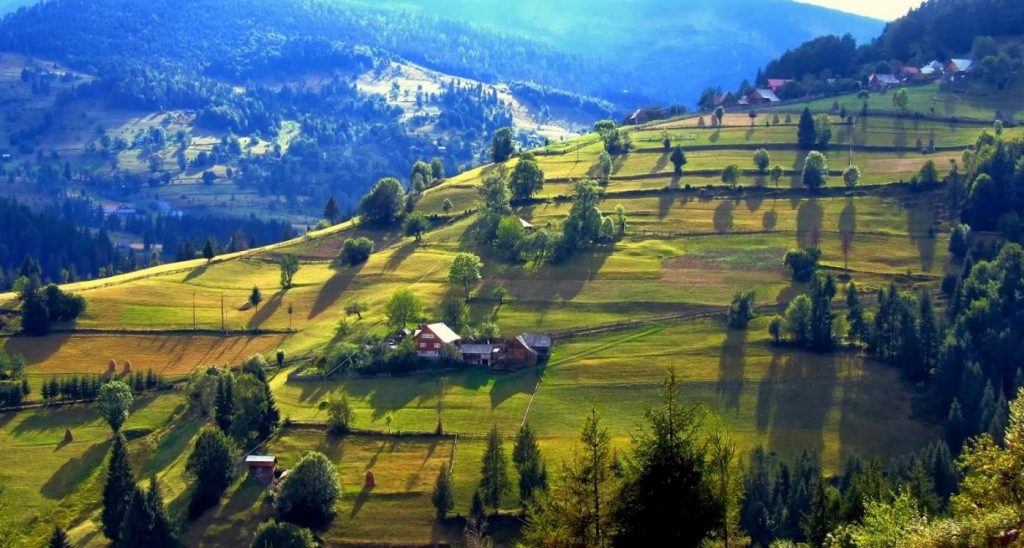 Tourist attractions in Apuseni Mountains
You are in the heart of the Moorland, where tradition is at home, people are hospitable, and nature, well, nature can sometimes be wild and full of the unexpected. Here, in Arieseni, you discover places you never thought you would see in Romania and about which you will tell your friends for years and years to come.
What would these wonderful attractions be?
How about…
Popasul Ursilor Pension is located in the center of the Apuseni Mountains reserve, at the foot of the mountains, practically at km 0 from the Bear Cave, only 20 minutes drive from the tourist attractions in the Padis area, such as:
Ponor Fortresses,
The Radese Citadel,
Motului Church
Glacier Living Fire
Also, only 30 minutes from Pension Popasul Ursilor is:
Meziad fishery
Crystal fishery
Rusty Pit.
Bear Cave
450 m from Pension Popasul Ursilor, time: 8 minutes
The Bears Cave was discovered in 1975, following the blasting of a marble quarry in the Chiscau massif and was put into tourist exploitation in 1980.
The Bear Cave is not remarkable for its size but for the phenomenal agglomeration of speleological formations, being unique in this respect among the caves arranged for tourism.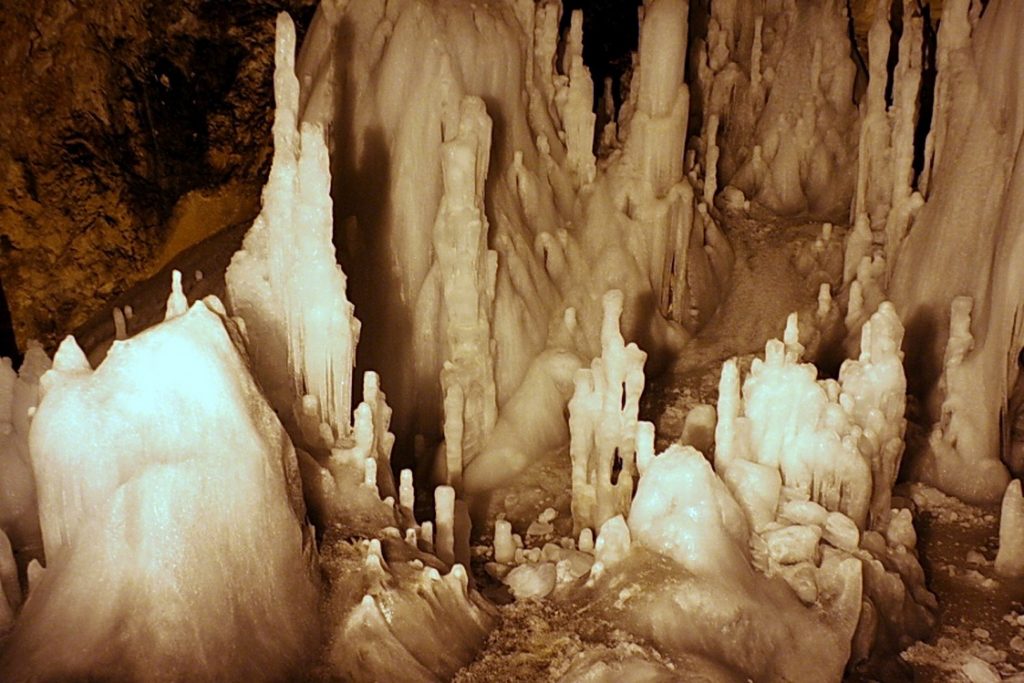 The Scarisoara Ghetar Cave
87 km, access time 2 h
With a length of 720 m and a depth of 105 m, it hosts a block of ice with a volume of 75,000 m3 and an average thickness of 16 m, a glacier that also gives it its name. A particularly popular and visited cave that you must visit.
Looking for accommodation in the heart of the Apuseni Mountains?
Spend an unforgettable time in the heart of the Apuseni Mountains, in the vicinity of the Bear Cave, a picturesque location where traditions are at home!
Bears' Village Reception
For reservations or information we are gladly at your disposal, ready to answer any questions and we are waiting for you to spend a few unforgettable days in a wonderful location, full of history and traditions, in the heart of the Apuseni Mountains!